Unlock data from your existing systems to deliver impactful communications that increase efficiencies while driving engagement and digital adoption.
Powerful Omni-Channel Communications
Interact with your customers in ways that are most convenient to them. With our Customer Communications Management (CCM) Platform, you can deliver messages across all channels including:




"DataOceans solution and strategies helped us achieve over 90% electronic adoption of communications within 60 days of going live. They helped us get results many times higher than what we had working with a printer, and lowered the cost of any print we still needed."
Craig Hewitt
President and CEO of YAMAHA MOTOR FINANCE CORPORATION, U.S.A.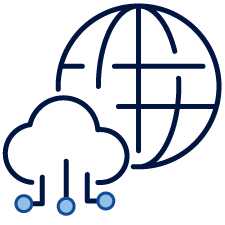 Centralized Data Through Integration
Seamless integrations allow you to bring data into the Oceanus platform, giving you the ability to control all of your communications in one, secure place. Data is no longer siloed in legacy solutions and can be easily utilized to strategically automate and personalize communications to your customers.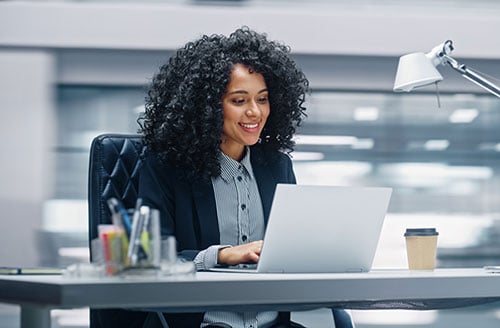 Intuitive Self-Service Content Management
Empower business users to control the pace of change while keeping up with regulatory demands. Quickly make content updates to letters, legal notices and statements while incorporating personalized offers within your communications. The self-service tools allow your team to:
Easily edit and create templates — no IT help or coding required

Streamline the review and approval process with role-based access rights

Ensure communications go out on time with automated, rules-based workflows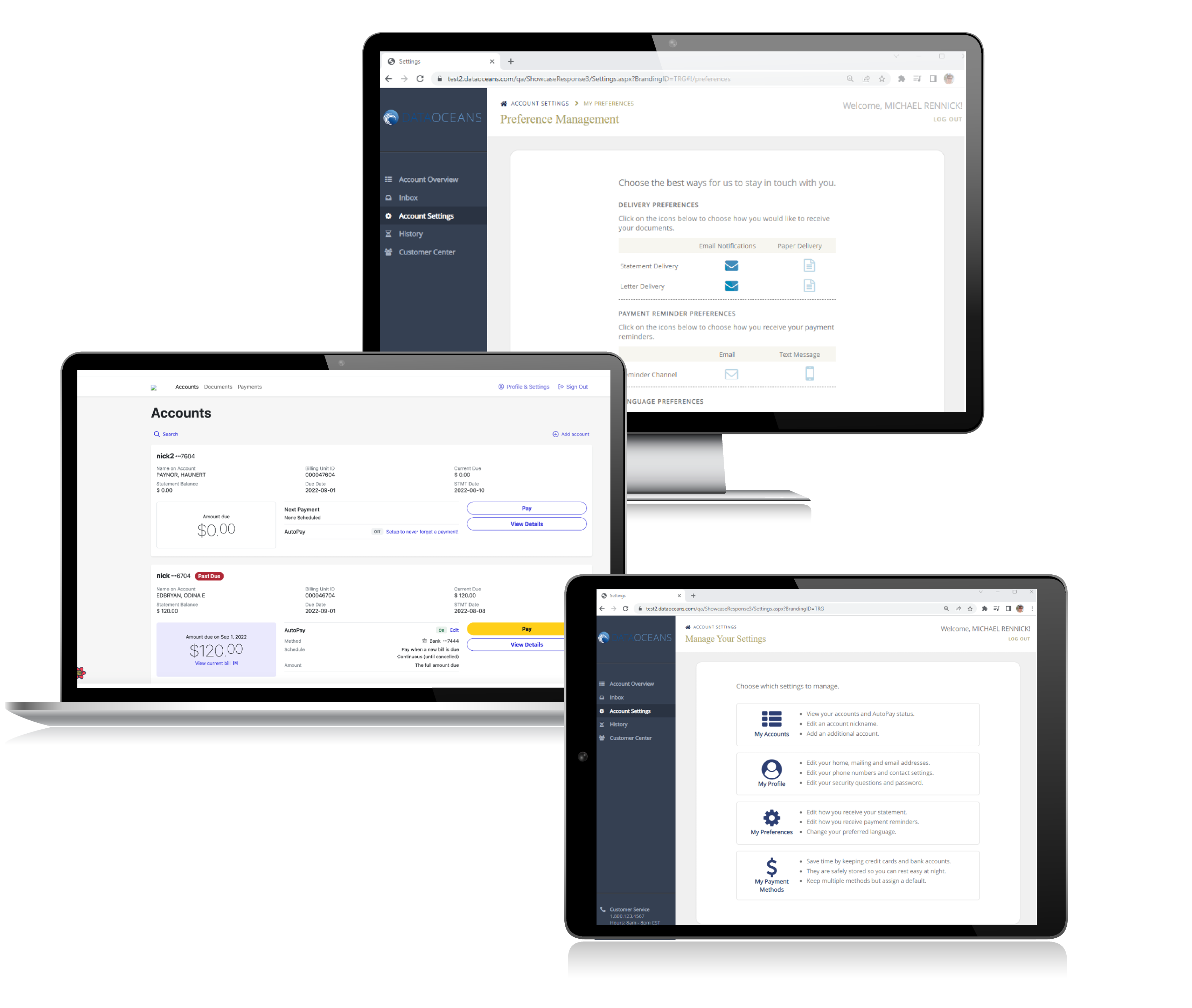 User-Friendly Portal for Your Customers
Whether you have an existing portal you want to enhance or are starting from scratch, we'll help you deliver an experience that improves self-service adoption and allows users to:
Enroll, manage information and interact with personalized messaging and alerts

Make and manage payments, sign-up for recurring payments, view payment history and access communications history

Select delivery preferences, including TCPA and eSign consent — print, electronic, SMS — and capture e-signatures
Safe, Secure, and Audited
The Oceanus platform is Soc2 Type2 Audited, PCI level 1 Audited, and follows all HIPAA mandates to keep your data safe.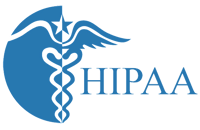 Discover the Oceanus Hubs
Oceanus has a broad set of capabilities that can tackle any CCM or customer engagement challenge. Organizations can target specific needs and drive rapid ROI by implementing one or more of its hubs that are purpose-built for fast implementation and seamless integration. Whether your needs are broad or focused, DataOceans has a solution.

Better manage how you stay on top of evolving regulatory mandates with a streamlined production process that allows your team to make updates in minutes while reducing risk.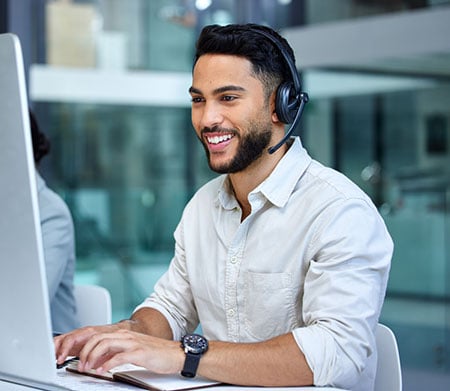 Your Dedicated Partner for Success
Get the results you're looking for with tried-and-tested approaches that are effective, efficient and flexible enough to meet your needs. Our team works closely with you to ensure a successful relationship by:
Assessing your current system and processes for fast, streamlined and seamless integration
Realizing an ROI in as little as 90 days by quickly going live
Providing a dedicated relationship manager to work directly with you on improving KPIs and ROI drivers
Delivering training, operational support, best practices and ongoing client success support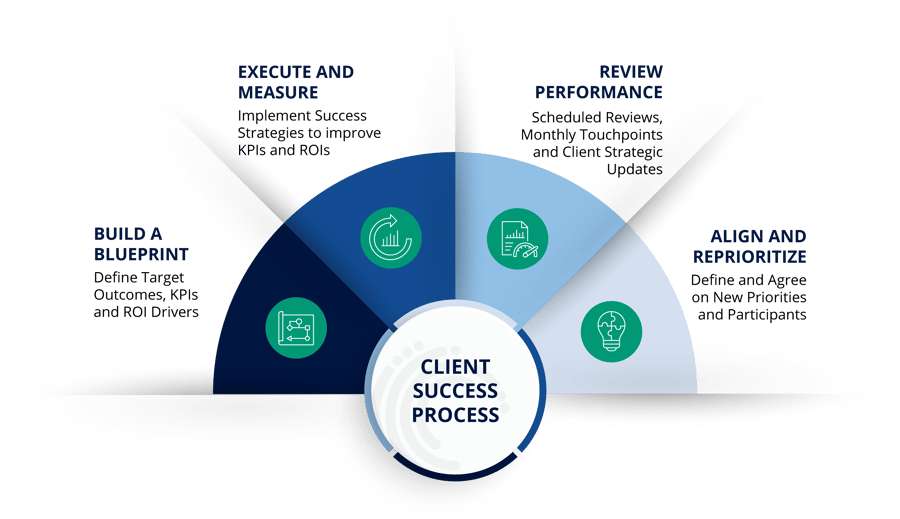 Want to learn more? Take the next step.
Schedule a demo with one of our CCM experts to learn how we can transform your customer communications.