A Pricing Model Designed for ROI
We are committed to partnering with our clients on a common goal: obtaining the most value from their customer communications. It's led us to design an account-based pricing model that is simple and transparent. That way you always know exactly what you are paying for your communications.
To learn more, simply complete this form. A member of our team will contact you with a personalized price quote within 24 hours.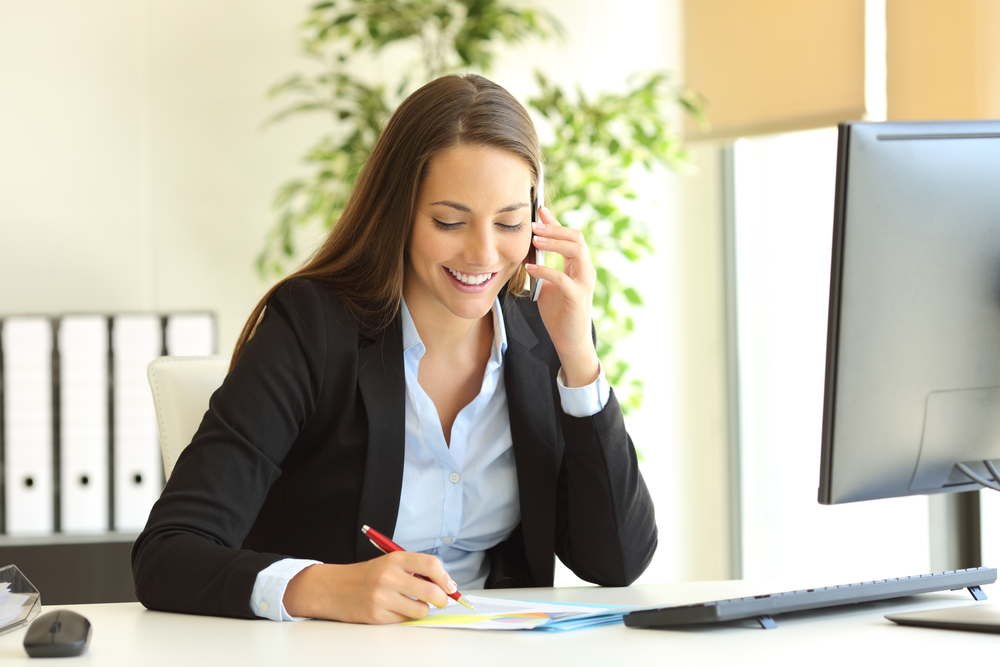 "DataOceans pricing is simple and straightforward, which helped me calculate the impact their solution would have on our budget from day one. I've never had to worry about any surprises from fluctuating communications volumes."
Dave Bertoncini
CHIEF OPERATING OFFICER